Word of the week: Reflect
Hello, my Creative Minds, and Welcome to In.Real.Life.™️ I am sure you will find just what you are looking for! Take all the time you need to get your Inspirational gears going and look around to find which words of Wisdom speak out to you. Feel free to check out my weekly blog, where I will discuss the word of the week. Any comments or questions, please do not hesitate to ask...And always "Aspire to Become an Inspiration!"
🤙🏽 In.Real.Life. Apparel™️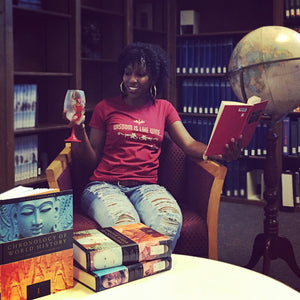 Inspiration of the Month
My BFF, Ebony exemplifies this image as well as the message it provides! Get your motivational tee and other products today, starting at just $20! & remember you are my Inspiration!